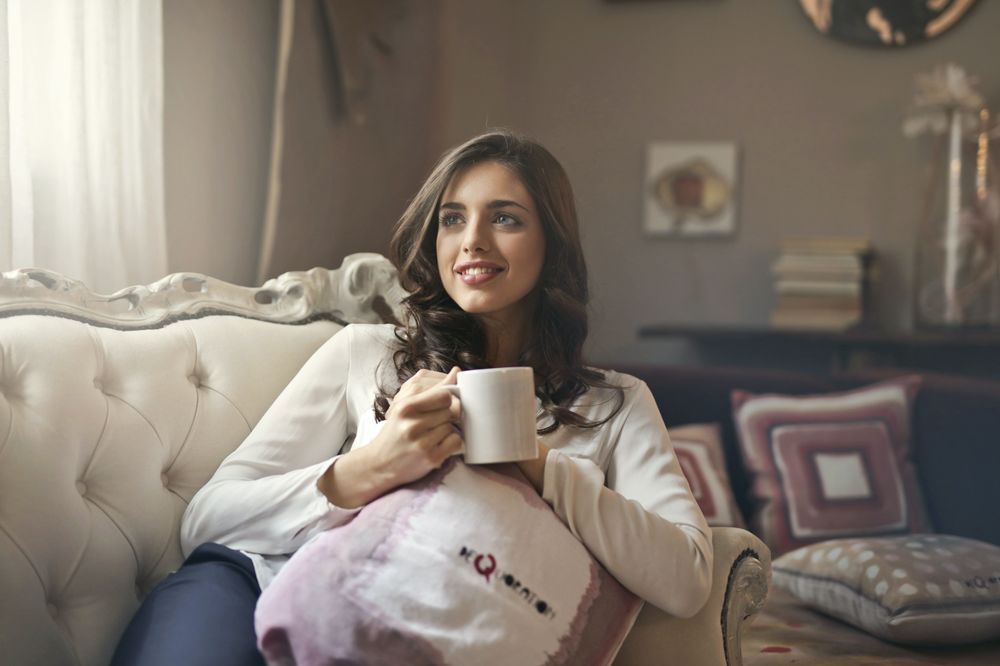 The health insurance that adapts to you
Our customers can relax; we take care of analyzing and identifying the best coverage at no additional cost.
Find our best private health insurance plans
Thanks to Brumwell Brokers' medical insurance, you can have coverage that makes our policy unique, such as our 24-hour personalized telephone assistance.
Companies we work with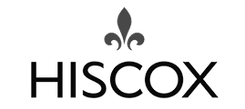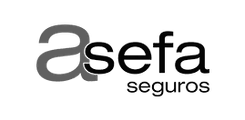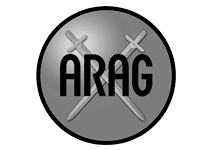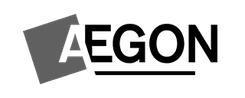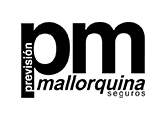 ¿Why us?
Your well-being, our priority
We focus our efforts on understanding your needs and protecting your interests. Our primary commitment is to find the health insurance policy that best suits you.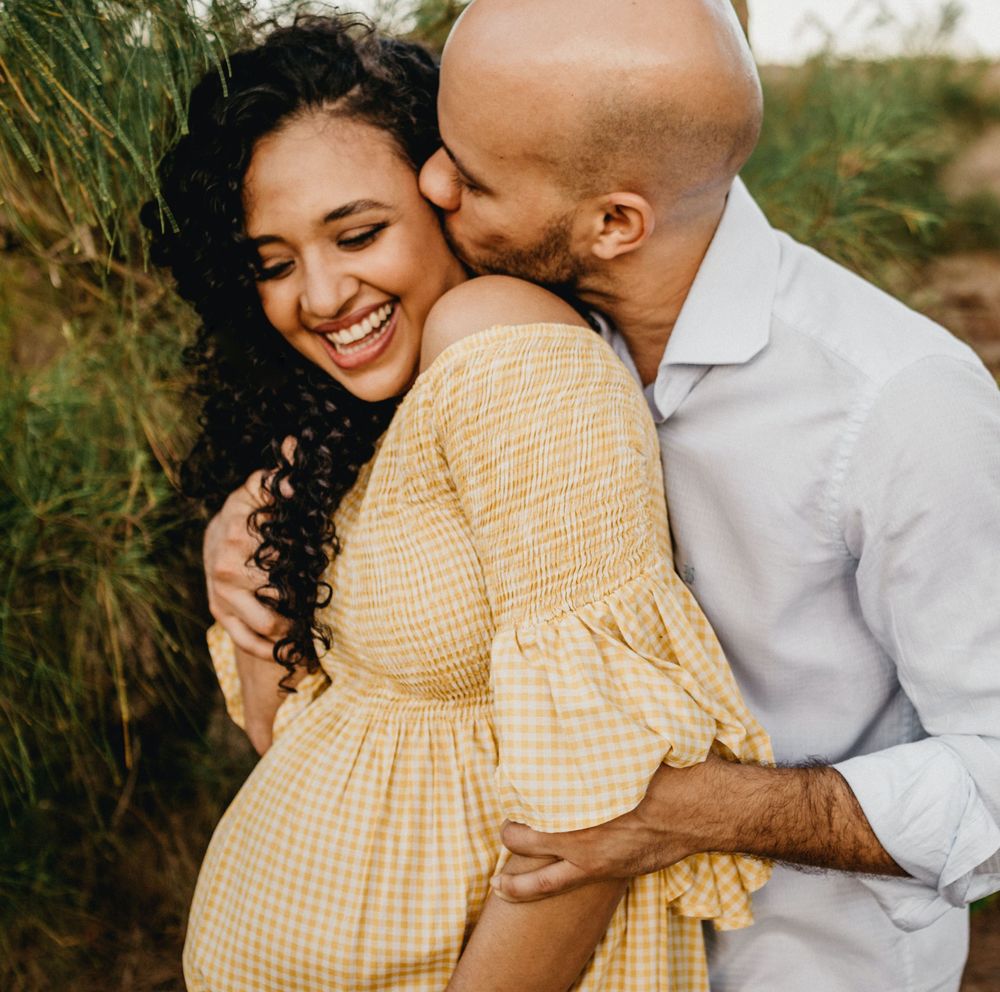 Your trusted advisor
We provide you with close and professional guidance, defending your interests impartially and wholeheartedly because we are independent of the insurance companies.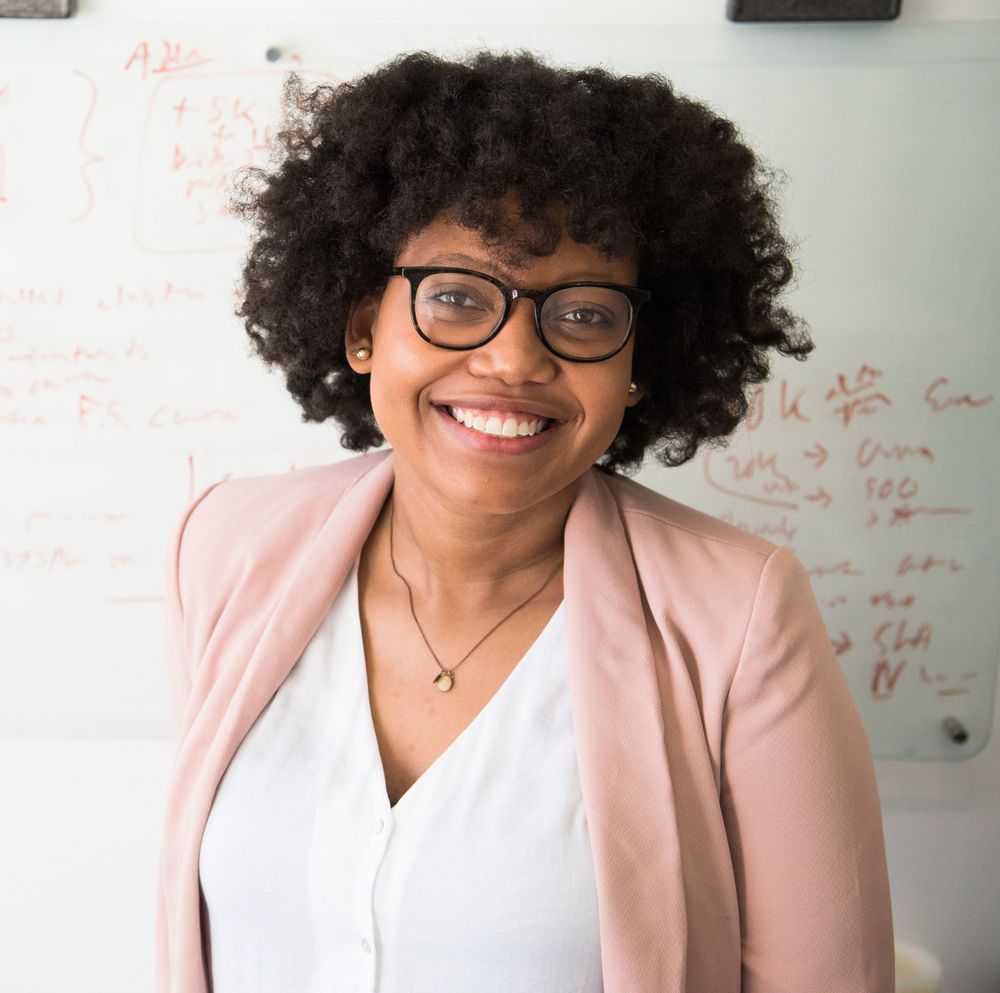 Our partners
We collaborate closely with the leading companies in the industry to provide you with quality medical coverage without compromising your budget.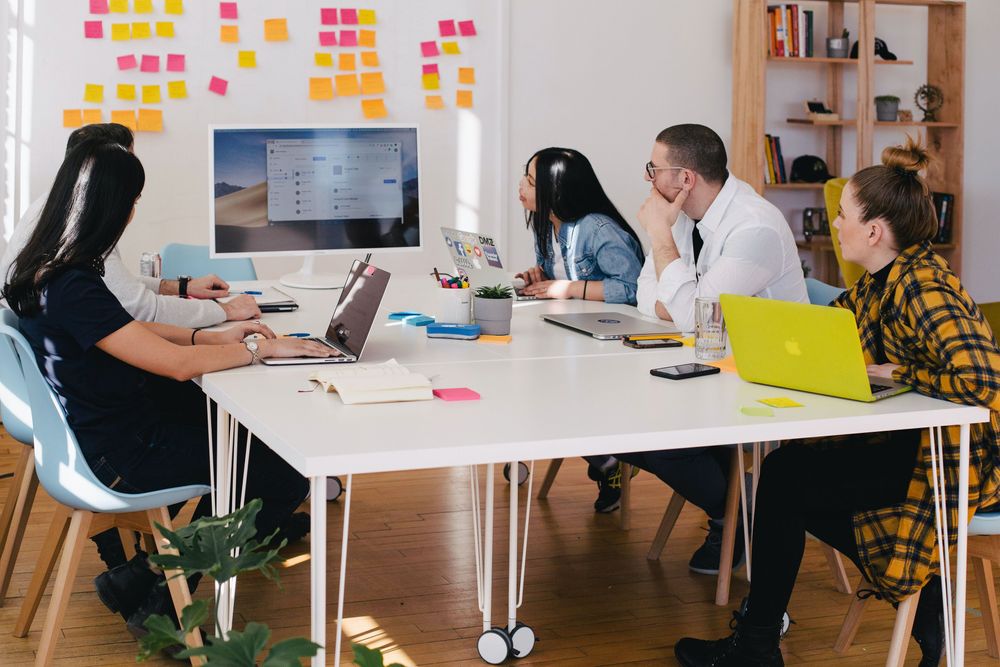 Do you have more questions? Call us now.
Talk to our specialists so they can answer all the questions you have.
932 384 499