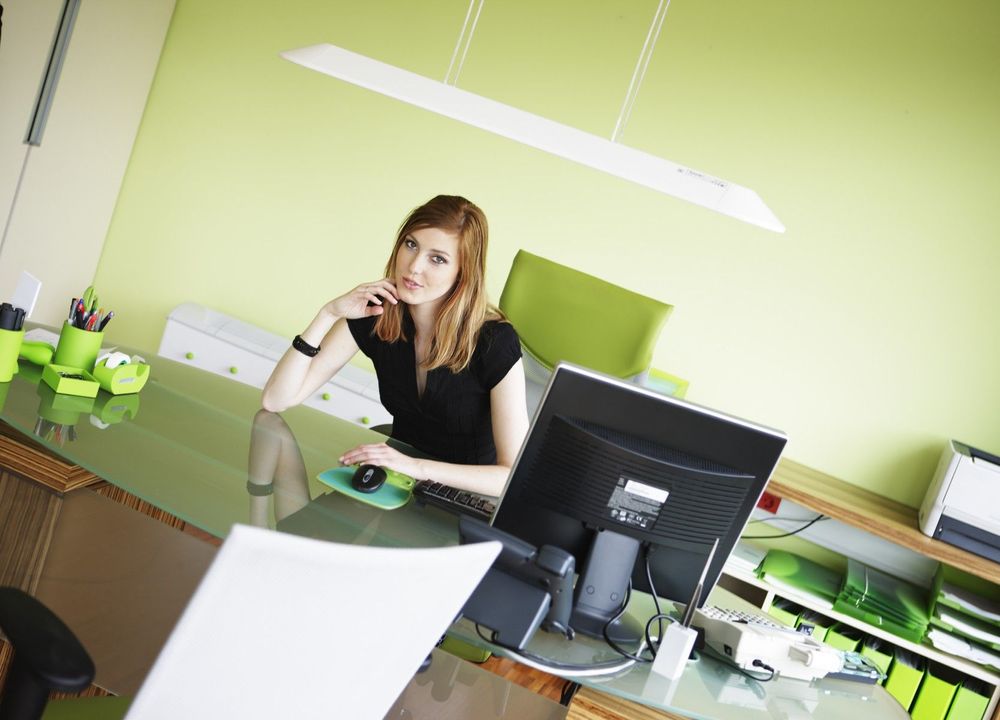 Corporate Health Insurance
Invest in health
Flexible remuneration plans
Optimize payroll without increasing expenses.
You'll make wages pay more, easily and without impact on your company's payroll system. And motivate your employees by helping them to save on health insurance that they were going to purchase anyway.
A flexible remuneration plan consists of exchanging the worker's cash wages for products or services made available to him/her by the company. It is the employee that pays for these products, but with several advantages: tax, convenience in contracting, discounts for collective contracting.
In addition, it improves the reconciliation of professional and personal life as it adapts to the lifestyle of each employee, allowing to choose products depending on the daily needs of each of them (transport tickets, nursery or restaurant, training, life insurance, health insurance).
At Brumwell Brokers we are experts in Corporate Benefit Schemes, we will do a complete study adapted to your company's characteristics and the needs of your workers.
Do you have more questions? Call us now.
Talk to our specialists so they can answer all the questions you have.
932 384 499